"The Justice Department on Monday issued amended regulations that would mandate DNA collection for almost all migrants who cross between official entry points and are held even temporarily." – The AP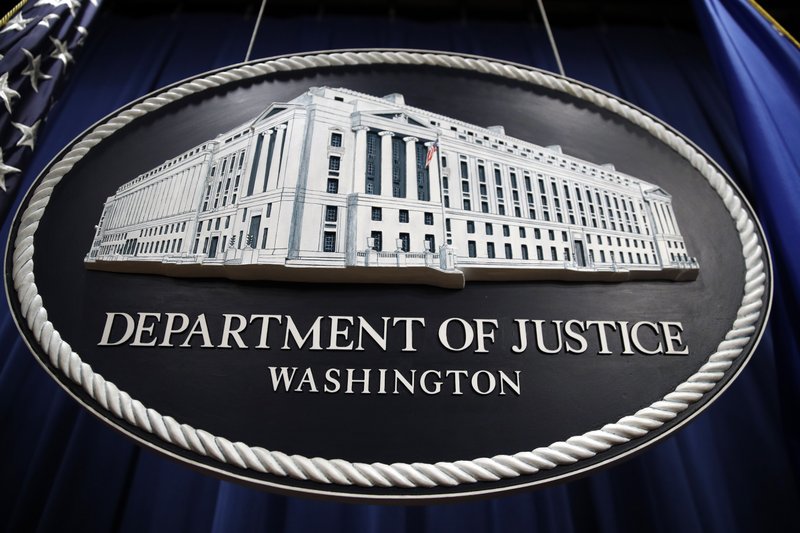 This amended regulation allows border officials to collect DNA samples from aliens entering the country, allowing this personal information to then be analyzed and stored on an FBI database.  
After implying this aggressive new policy several weeks ago, though without revealing any of the details, the Trump administration is moving forward in efforts to further systematize identifying immigration. 
While those under the age of 14 are exempt, it is unclear with individuals entering as refugees or as intended permanent residents will have to undergo this identification. It's also unclear how this database may be used in the long run.